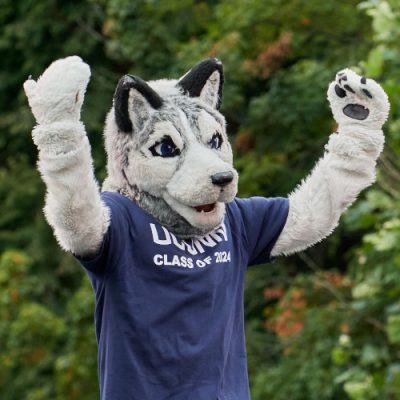 When we decided to establish a Systems Engineering group within R&D, UConn was the obvious choice to develop and deliver targeted training to support our efforts.
"They offered a wide array of options from advanced degrees and certificate programs to tailored group and individual training both on campus and at our site. We were able to work with them to modify the training mid-delivery to include references, examples, and exercises specific to our new product development (NPD) process. The 30 engineers we trained initially have formed a solid foundation as we integrate Systems Engineering methodologies into our NPD process."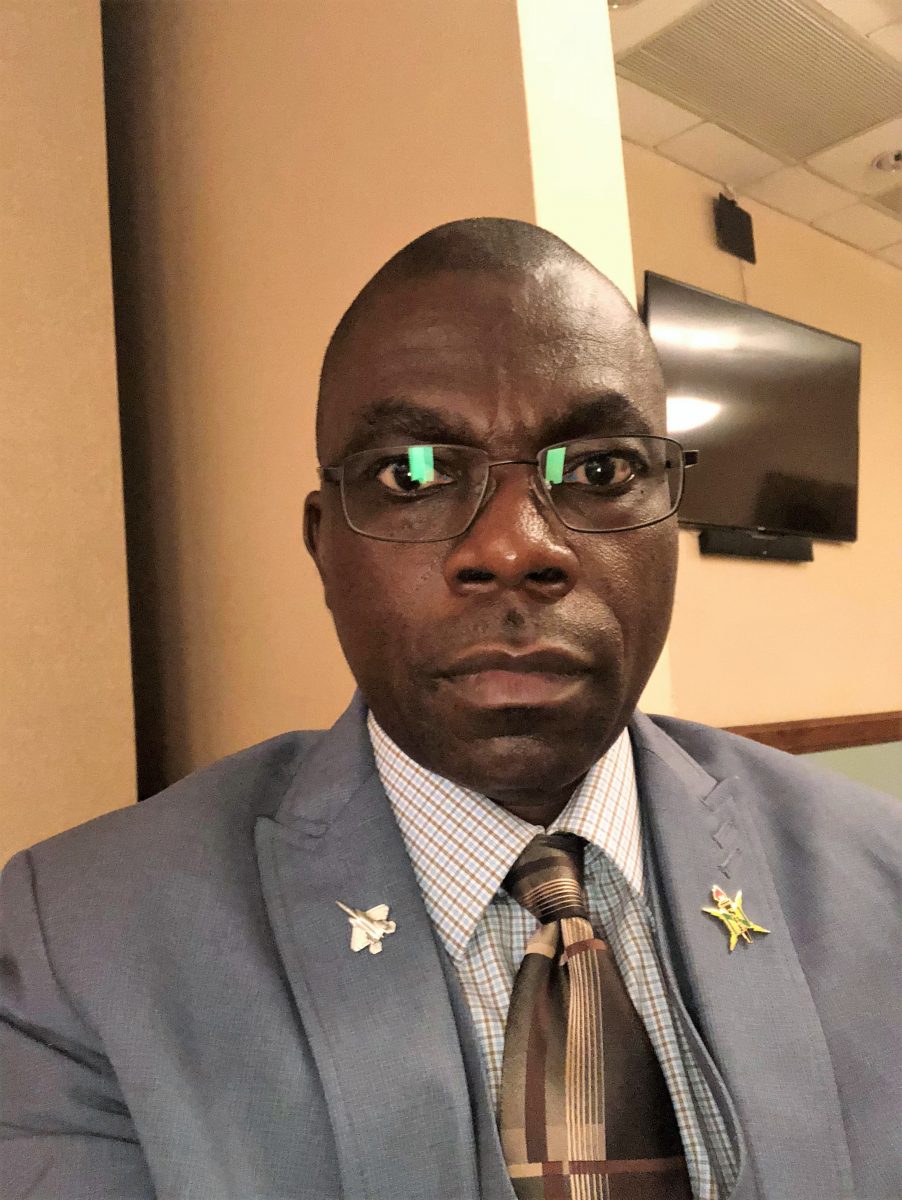 Since I got enrolled in this program, my enthusiasm to learn more keeps on increasing.
And with the knowledge acquired in this program, I'm more productive than ever at my job. It arouses my deep love for Model-Based Systems Engineering (MBSE).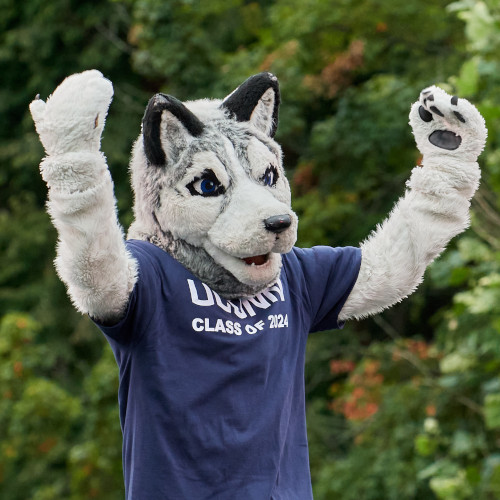 After looking at several programs, I found the Master of Engineering program at UConn is the perfect plan of study to achieve my goals.
The staff is extremely supportive and knowledgeable. I am excited to apply the skills I have gained to my role at Bomar and take on new projects. The flexibility of the program makes it easy to fit into a busy manufacturing work schedule.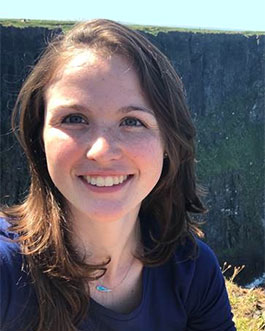 "I joined the MENG program at UConn because the online/hybrid courses allowed the flexibility I needed to work full-time, while improving my technical skills."
I am a Mechanical Design Engineer at Triumph Group in West Hartford, CT and joined the MENG program at UConn because the online/hybrid courses allowed the flexibility I needed to work full-time, while improving my technical skills. Whether the professor posted videos online or held a live Webex that required viewing at the designated class times, I was able to learn at my own pace, from the comfort of my home, without the added stress of driving to class and arriving on-time. Even while learning online, all the professors I've had seemed very knowledgeable and welcomed questions. I also enjoyed that this program included a senior capstone project where I could implement what I've learned from the courses into a real-life situation. A few of the courses I've taken were directly related to the work I was doing at my full-time job, so I was thankful to be able to quickly demonstrate what I've been learning.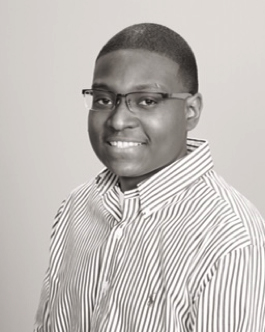 "I chose the MENG program at UCONN because it allowed me to continue studying mechanical engineering while doing the job I love – structural engineering! "
The program is extremely flexible and continues to reinvent itself to meet the desires of the students. Personally, the MENG program allowed me to diversify my skills, not only technically but professionally. The professors were very approachable and available to answer questions related to the coursework. My favorite part of the program was the capstone project. I believe it is important for students to complement their classroom learning with in-depth project work, and this program allows students to do just that.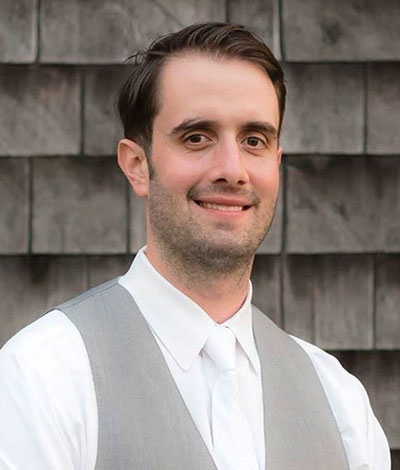 "The Master of Engineering Program at UConn allowed me to gain technical knowledge, sharpen my analytical thinking, and improve my career positioning while working a full-time engineering job. "
When I started the program three years ago, I was able to hand pick a curriculum that aligned with my technical interests and my career goals; a flexibility uncommon in similar programs. Aside from the technical electives, the core classes in the Master of Engineering program provided insights into business and management that were both interesting and beneficial. Along my path, the professors were knowledgeable and understanding of full-time engineering professionals like myself, and were always accessible through video conferencing or by email. The final semester Capstone Project was my favorite experience of the program. I performed a structural analysis on an apartment building that subjected support members to various loading conditions and provided an assessment of structural integrity. The result was a project that highlighted the technical skills I learned throughout the program and is a focal point of my academic career that I am proud to reflect upon.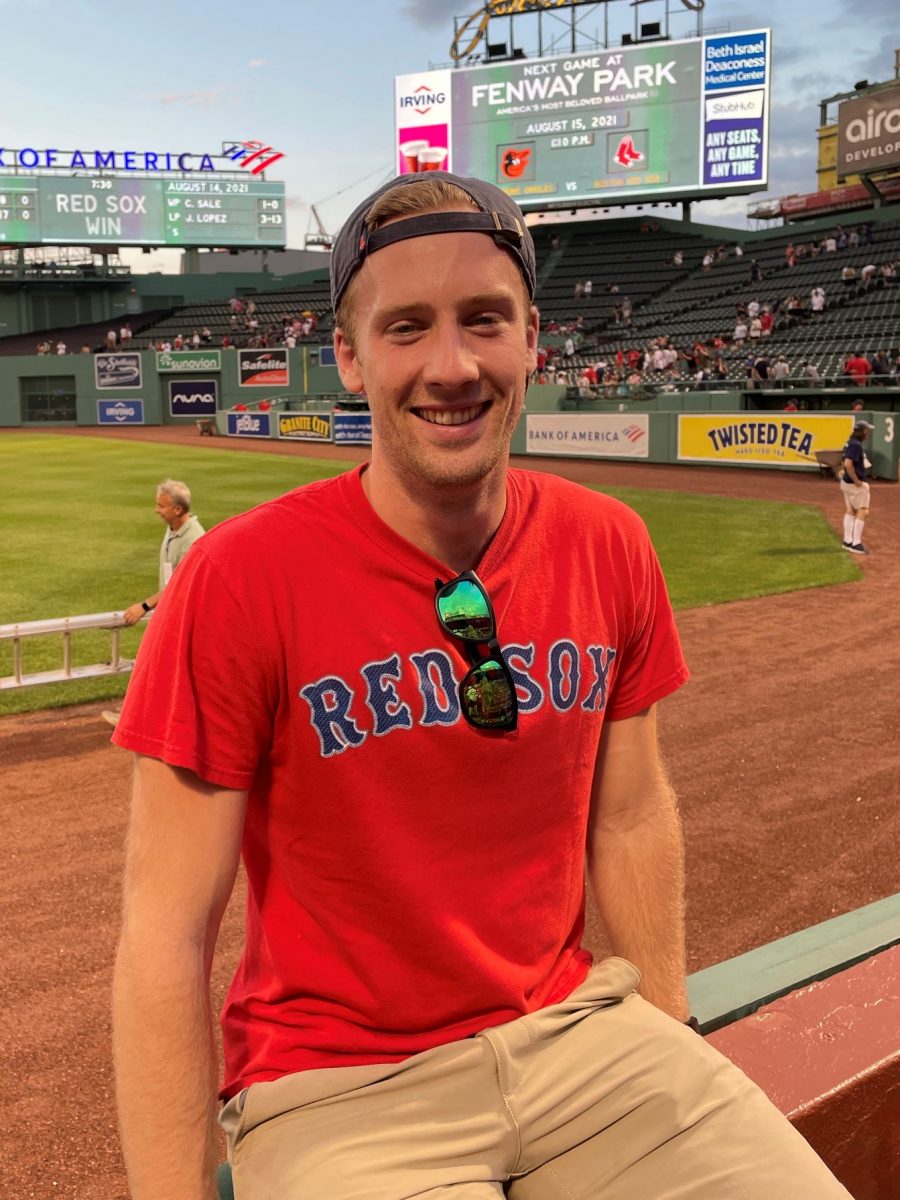 I've found it very easy to balance my work, school, and social life.
The knowledge I've gained to date has helped broaden my overall knowledge and helped change my perspectives on my day-to-day tasks at my current job and continues to open up more opportunities for me.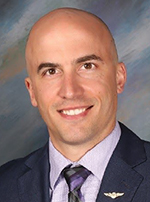 "​Grad school has been both a challenging and rewarding experience. I am VERY proud to be a Husky."
I chose to study Advanced Systems Engineering because of its applicability in my career. Pursuing an Advanced Systems Engineering MENG allowed me to look at the bigger picture of complex system design and development, but still be involved in engineering. Advanced Systems Engineering as an ideal blend of management and engineering.
The virtual format of the classes afforded me a high degree of flexibility in completing my degree. I was able to access course materials at any time, and could even download these materials to access them without internet connection while I travelled. This amount of adaptability is helpful for students like myself who are working professionals at the same time. I found the professors at UConn to be extremely helpful, supportive, and well-versed in online teaching methods. Additionally, the project-based curriculum allowed me to see the full life-cycle of a project and all of the steps leading to its completion.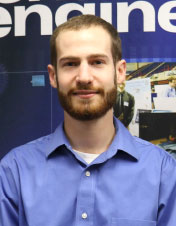 "UConn's CAEE has allowed me to pursue my education and career goals while having minimal impact on my work schedule and personal life. "
The innovative course structure allows working professionals like myself to progress through coursework at a self-defined pace. The recorded online lectures and web conferences allowed me to be involved in all of the material from the comfort of my apartment or even at my desk at work.As a graduate student in the Systems Engineering Masters of Engineering I find the course information is directly applicable to what I do professionally on a day to day basis. With engaging professors and a responsive front office the CAEE has helped me greatly in providing a way for me to study and work while not being overwhelmed.