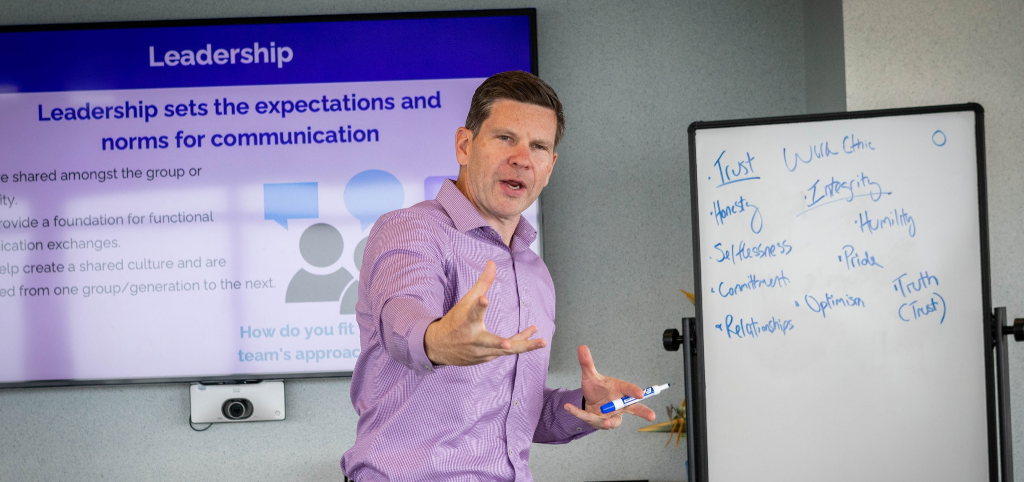 Our Excellence in Engineering Communication training is sensitive to the gaps that engineers may have in their overall professional development, particularly surrounding their understanding of contemporary communication skills and best practices. Given that communication lies at the heart of almost every interaction we have in the workplace, our communication programming has a direct and significant impact on both individual and team performance. Through a range of techniques, we help refine the skills that improve daily performance and confidence, including: listening, empathy, self-awareness, dynamism, and presentation development as well as online/virtual delivery, storytelling, engaging diverse audiences, relationship building, and much more.
If you cannot – in the long run – tell everyone what you have been doing, your doing has been worthless."

Erwin Schrödinger
*72% of business leaders believe that effective communication has increased their team's productivity. . .

* The 2023 State of Business Communication report conducted by the Harris Poll on behalf of Grammarly.
"I was able to take everything we worked on during the session and put it into action immediately - very applicable content."
"The program flowed smoothly, it was exceptionally well organization and maintained engagement consistently over the full 4 hours."
"Rory does a great job of managing the conversation, ensuring everyone gets a chance to share their thoughts and feel like they are a part of the conversation."
Leadership training and development
Small group rapport and decision-making
Effective storytelling in presentations and networking
Public engagement and professional speaking
Improved satisfaction of employees
Translate and code-switch as appropriate for audiences
Deliver messages concisely and with story-like principles
Utilize an audience-centered approach to communication engagements
Facilitating Exceptional Education Programs
Our customr programs are led our award-winning UConn professor – Dr. Rory McGloin is an exceptional facilitator with over 10,000 learners and has been recognized on multiple occasions for his ability to program and curate top-quality curriculum that bridges theory and best practice to maximize the learning environment.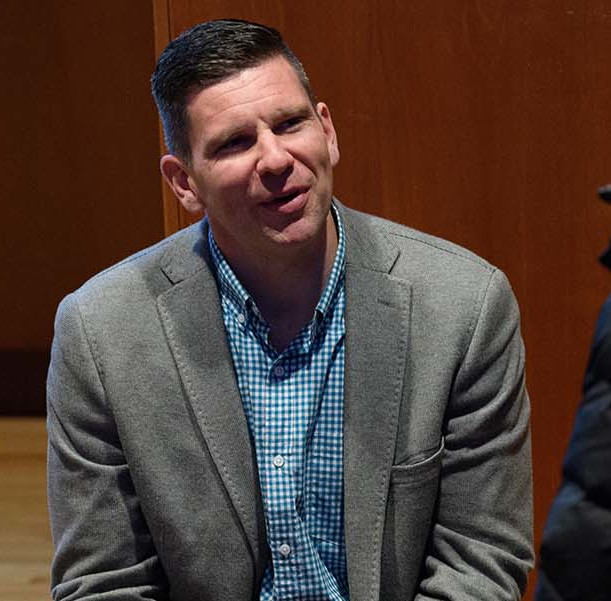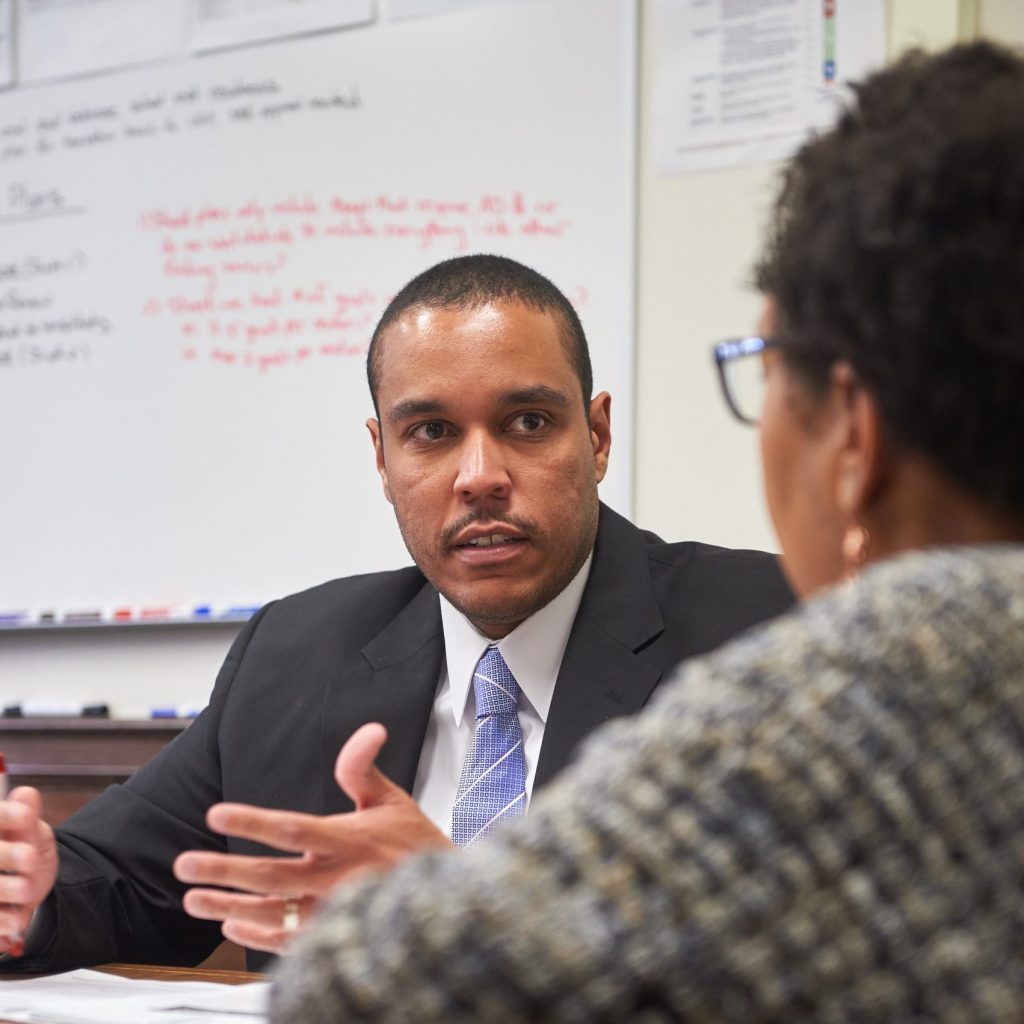 Customizable Training
EEC staff closely collaborates with corporate partners to design educational training opportunities for your engineers and other valuable employees. Working together with your company and UConn faculty, we develop customized training and development programs to meet the specific training needs of corporations. By identifying the training needs of your company, we develop curriculum and course content, and deliver a tailored program to address your individual training objectives.