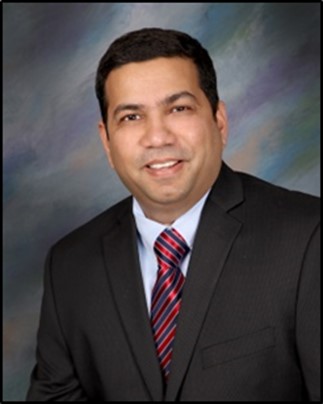 Vineet Sahasrabudhe
Director, Engineering Science & Systems Engineering
Vineet Sahasrabudhe is Director of Engineering Sciences and Systems Engineering at Sikorsky, a Lockheed Martin Company.
Sahasrabudhe joined Sikorsky in 2000 and has worked multiple programs, including as Control Laws lead for the CH-53K helicopter and lead of the HQ and Control Laws group.
He has a B. Tech. from IIT Kharagpur and a Ph.D. from the University of Maryland, both in Aerospace Engineering. He also holds a Certificate in System Dynamics & Management from the Massachusetts Institute of Technology.
Sahasrabudhe was named a Technical Fellow of the Vertical Flight Society in 2018 and has published several conference and journal papers and holds 17+ patents.
He was elected to the Connecticut Academy of Science and Engineering in 2022 and serves on the SAE Aerospace Council.