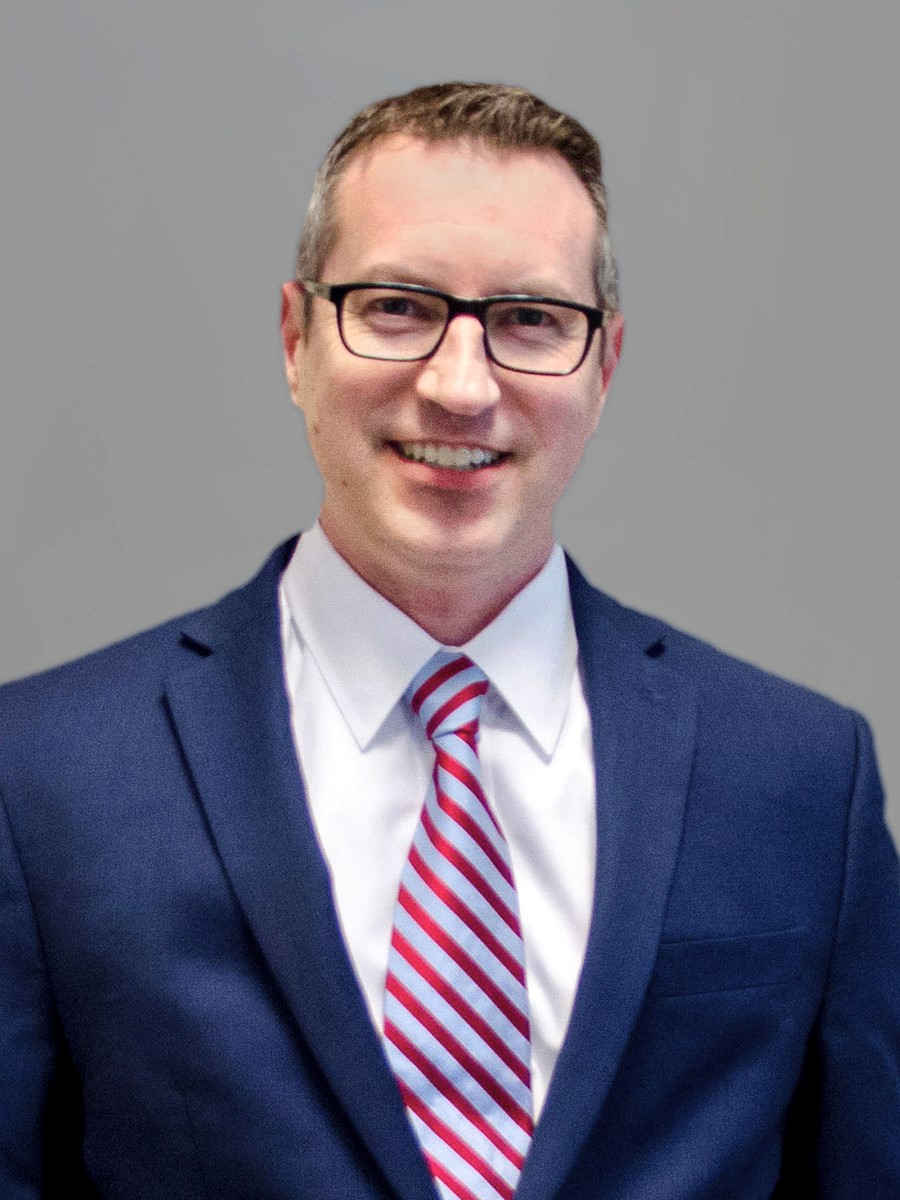 CHRISTOPHER P. CARDANY, P.E., LEED-AP
Principal /Vice President
Langan Engineering & Environmental Services, Inc.
In addition to engineering design, permitting, and construction oversight work, Cardany is the Connecticut Office Lead for 60+ Langan staff including overseeing the local administrative, accounting, and business development/marketing groups.
Cardany specializes in the education, housing, and mixed-use markets and has completed several projects on the UConn campus including the Innovation Partnership Building, the Student Recreation Center, and the new Toscano Family Ice Forum.
He has both undergraduate (Lehigh University) and graduate (Columbia University) engineering degrees and a Professional Engineer licensed in Connecticut, New York, and Massachusetts as well as a LEED Accredited Professional.
Cardany is actively involved in the ACE mentor program and serves on both the National Advisory Board as well as the Connecticut Board of Directors.