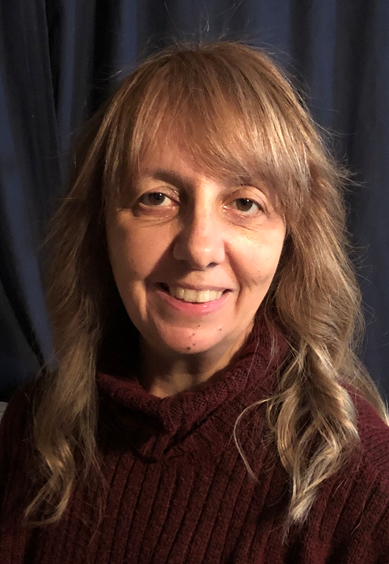 Mary Bollash
Carrier Engineering University
Engineering Learning & Development Officer
Dr. Mary Bollash is the Engineering Learning & Development Officer at Carrier and is an expert in instructional design, adult learning, and knowledge management. Dr. Bollash is responsible for the design and implementation of Carrier Engineering University, which is Carrier's internal university. In addition to Carrier Engineering University, she is also responsible for other key knowledge management initiatives for Carrier World Headquarters. Dr. Bollash has over 25 years' experience in course and curricula design, Learning Content Management tools and knowledge management best practices. Mary enjoys working with all levels of Engineering focused education.
In addition to serving on the UConn School of Engineering CAEE Advisory Board, Dr. Bollash serves on the advisory board for Jump Into Stem. Dr. Bollash has presented various topics around synchronous and asynchronous learning at various national conferences for ATD, Fusion, and Chief Learning Officer events. Before she joined Carrier in 2020, she worked at various divisions of the former United Technologies including Otis, Pratt & Whitney, UTC Corporate and Hamilton Sundstrand/UTC Aerospace Systems/Collins.
Dr. Bollash is a proud UConn alum- she received her undergraduate degree at UConn. Dr. Bollash also has an MS in Organizational Management, MS in Instructional Design in Online Learning, and PhD in Adult Learning.