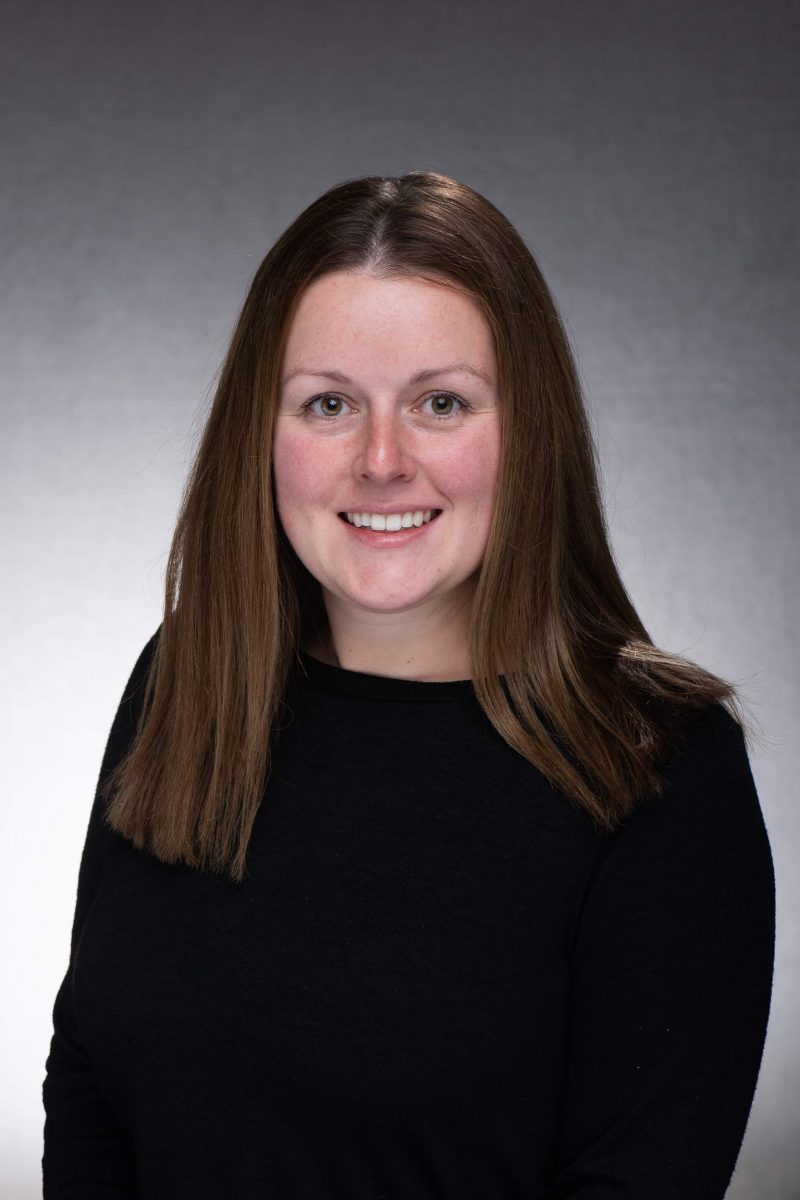 Kelly Azeredo
Medtronic
R & Senior Program Director
Kelly Azeredo is currently a Senior Research and Development Director for Medtronic. Throughout her time at Medtronic, Azeredo has held various leadership positions in new product development and R&D enterprise-wide initiatives. Her experiences include the advancement of technology for medical devices and the implementation of business infrastructure, processes, and tools to improve overall organizational performance.
In addition to her strong technical leadership, Azeredo has been an advocate and partner for diversity and inclusion. She has led site-wide initiatives for Women in Science and Engineering, R&D Diversity and Inclusion Councils, and co-founded a R&D professional development program facilitated through educational courses and networking.
Azeredo graduated from the University of Connecticut in 2009 with a B.S. in Biomedical Engineering and holds an MBA from Western New England University. She is a Design for Six Sigma Black Belt and has been named an inventor on thirteen US patents. In 2017, she was a Connecticut Technology Council Women of Innovation® finalist for Research Innovation and Leadership. In 2021, she was inducted into the University of Connecticut Academy of Engineering for Distinguished Engineers.