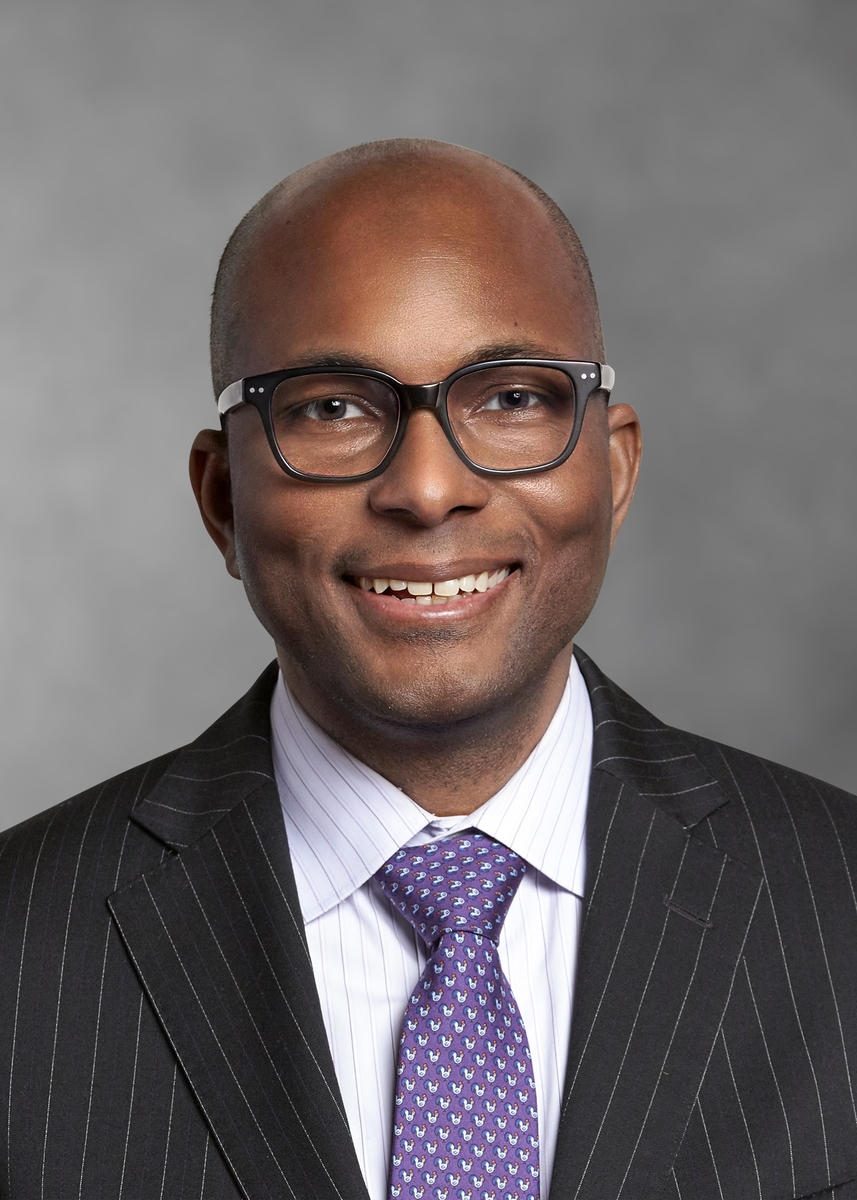 Sean Cummings
Mokavia Aerospace
CEO and General Manager
Sean Cummings is a founder, CEO, and General Manager for Mokavia Aerospace LLC, based in Seattle, Washington. Mokavia Aerospace combines experience with an innovative mindset to provide engineering and certification services for standard metallic and advanced composite aircraft structures.
Cummings received both his bachelor's and master's Mechanical Engineering degrees from Mississippi State University and has over 25 years of engineering, consulting, and leadership experience that has provided opportunities for him to work within a variety of aerospace OEMs in multiple countries, including Lockheed Martin, Boeing, and Bombardier. He recently served as the Technical Director for Corporate Development at Kaman Corporation and Executive Director of Innovation at Kaman Fuzing & Precision Products. Cummings has received numerous awards for engineering, research, and structural analysis methods development throughout his career. In 2000, he was honored nationally at the Black Engineer's Conference for his contributions to Lockheed Martin's F-16 External Conformal Fuel Tank Develop Program.